We're told to put in the effort and wear makeup, but not too much or you'll look like you're trying to hard. We tell ourselves that if we lose 10kgs, somehow we'll be happier and more deserving of nicer clothes or positive attention. If we're direct and ambitious, we're labelled as 'bitchy' or 'difficult'. At the end of the day societal norms and media in all it's forms too often send the message that we, as women, are not enough. I'm going to tell you that you are enough as you are right now. In fact, I won't just tell you but show you too.
It's a common request in my inbox: the boudoir session. Once almost exclusively reserved as a gift of racy pictures for your partner, boudoir sessions have been rebranded as being 'empowering' for women. While the motivation for a boudoir session has changed, what hasn't is the imagery itself- it's still just photos of a woman in underwear, seductively rolling around on a bed. It's still images that fit what we expect others to find sexy or attractive as we arch our backs, don heels and heavy makeup to play the part.
Do you know what's really empowering? Realising that you don't have to squeeze yourself into a mould in order to be enough; that as you are right now is worth celebrating. In truth, beauty isn't in all that you put on your body but exists in the confidence that comes with accepting that your body isn't an ornament to be admired but an instrument for you to use.
Starting today I'd like to give women the opportunity to celebrate, love and reclaim their bodies- lumps, bumps, rolls and all. To do that I'm offering boudoir sessions with a difference from my Middelburg studio, for free. I want you to see what I see- women who are strong, beautiful and deserving to be photographed no matter their shape, size or skin colour.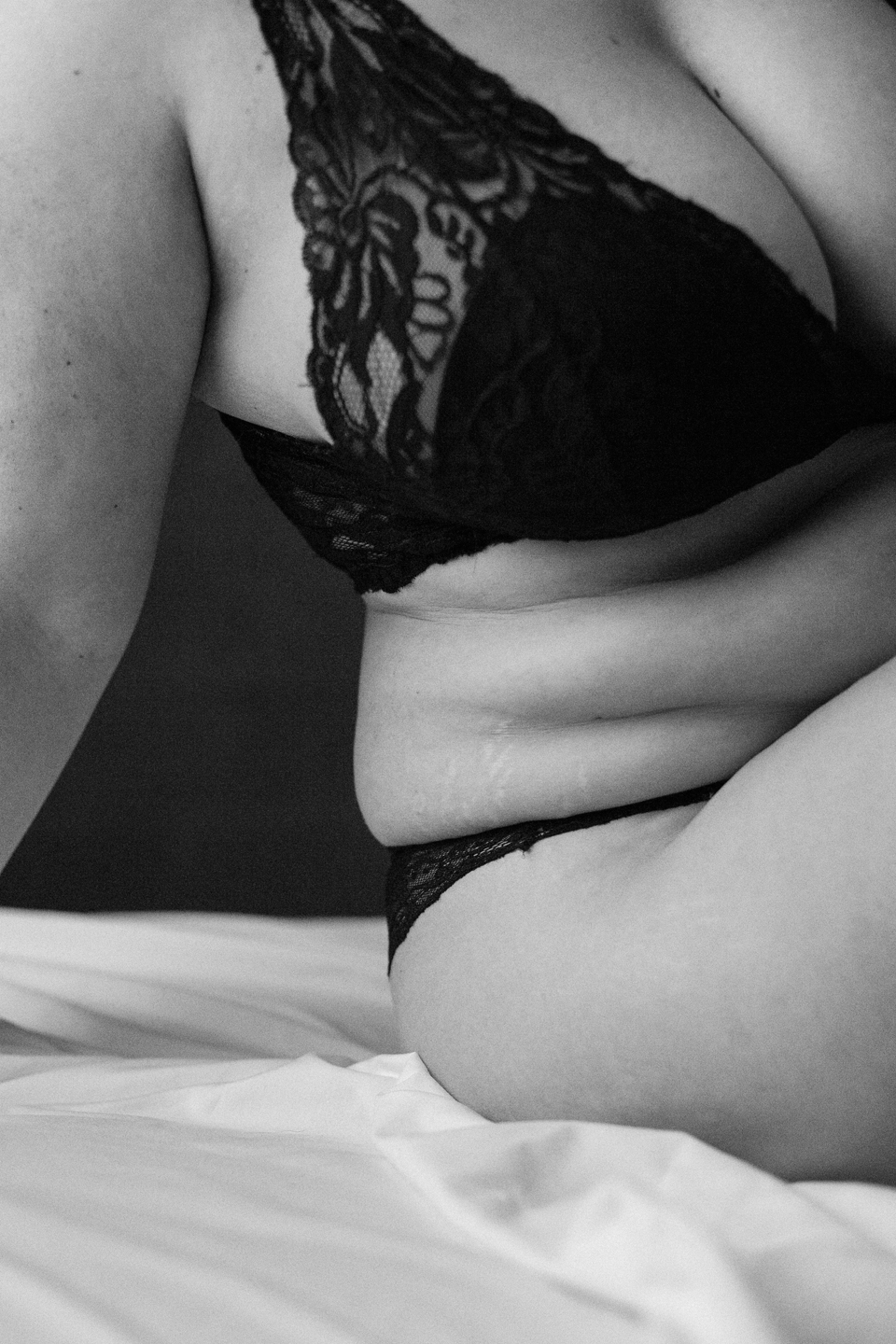 How it Works
If you'd like a free boudoir session in my Middelburg studio, all you need to do is contact info@bronwynkatzkephotography.co.za. From there we can organise a date and time for your session, and have you fill in an online booking form that gives me all the details I need to plan your session (which includes a 30-45 minute studio session and 10 edited images).
At least two images from your session will be shared on social media, however you choose which you're comfortable sharing and it can be totally anonymous (meaning your face and any distinguishing marks are not featured).
Your session, while valued at over R1500, is 100% free to you and if you'd like to pass on the good vibes, please consider making a donation to a charity that benefits women's causes.
You are welcome to wear underwear for your session or go fully nude- whichever suits your comfort level. You're also encouraged to bring along fresh flowers or any other natural elements you'd like to incorporate into your photos. Please remember that makeup is not needed for this session.
These sessions are about celebrating your body, so no retouching will be done to your body in your photos (with the exception of non-permanent blemishes like pimples) and will be done in my style of work only.
This offer is open to ALL womxn of all shapes, sizes, and colours who want to celebrate their natural selves.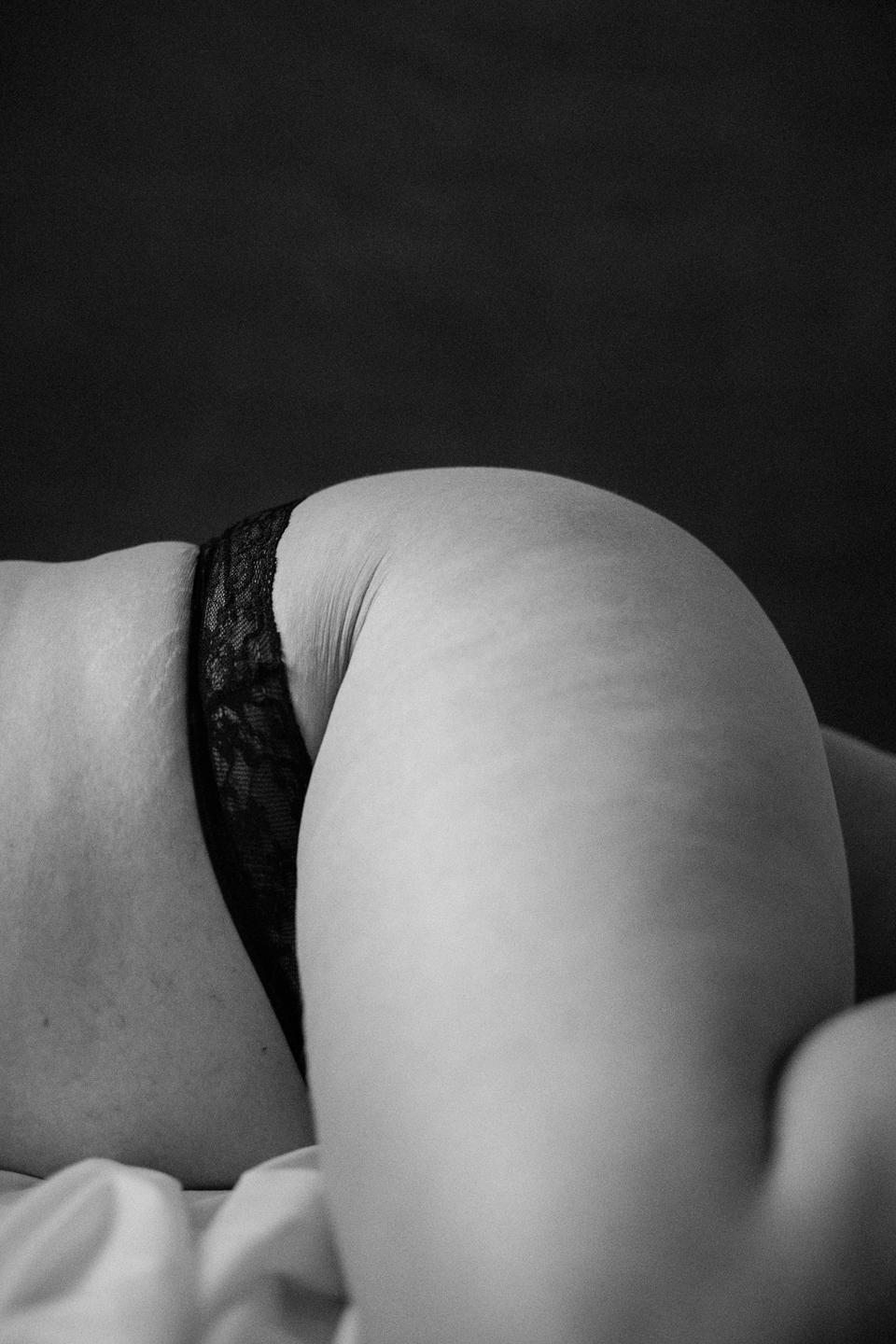 If you still have any questions, please don't hesitate to get in touch and I'll be happy to help you.