As a mom myself, it never ceases to amaze me how fast our children grow up. It's not until you put two photos, taken even a few months apart, side by side that you see just how much those little faces change. It's the reason why I encourage parents to invest in quality photos of their children- so they have those memories before they're gone.
I recently had Nadine's gorgeous girls in my Middelburg studio for a classic studio session and for a different portrait.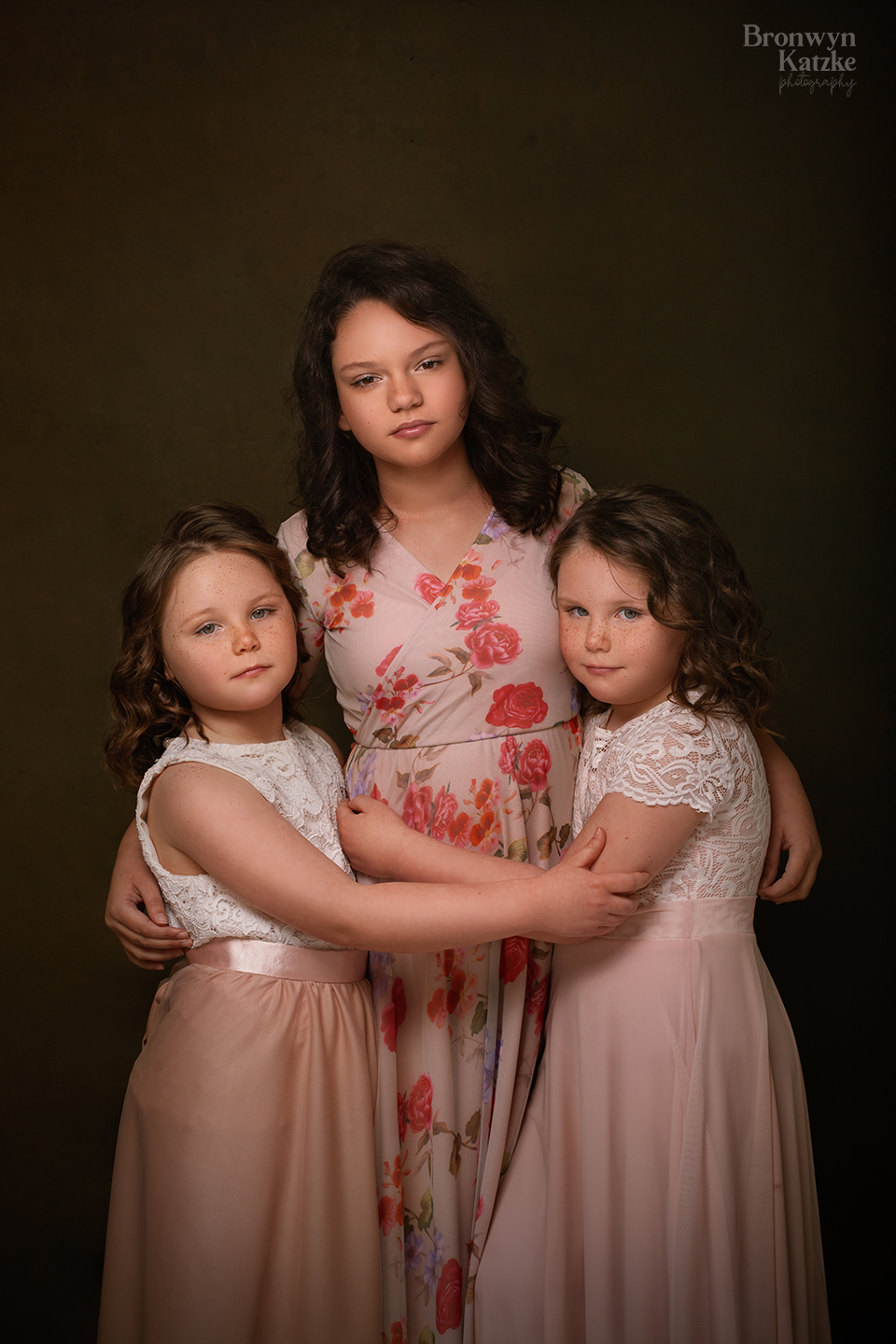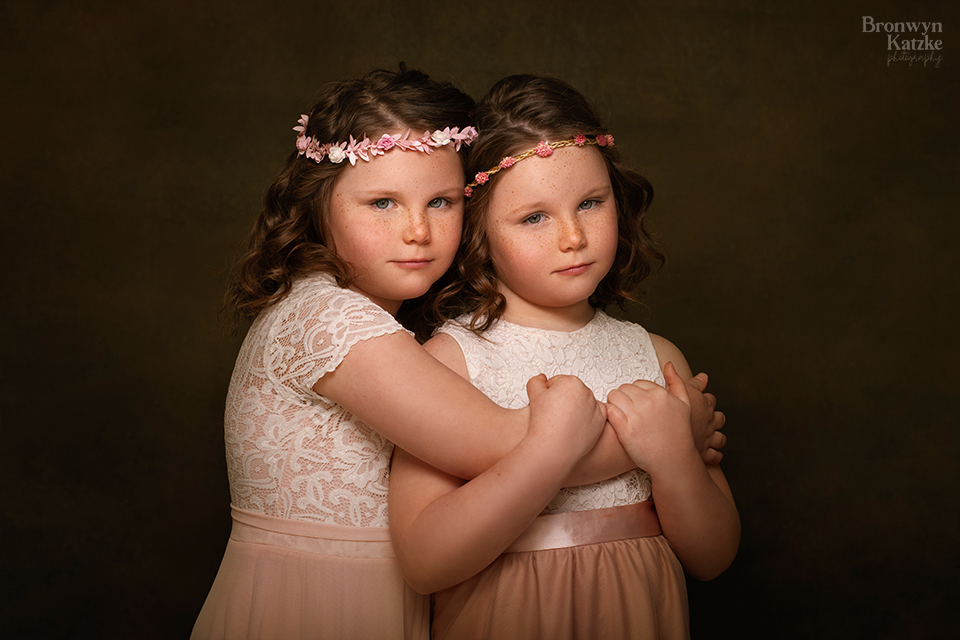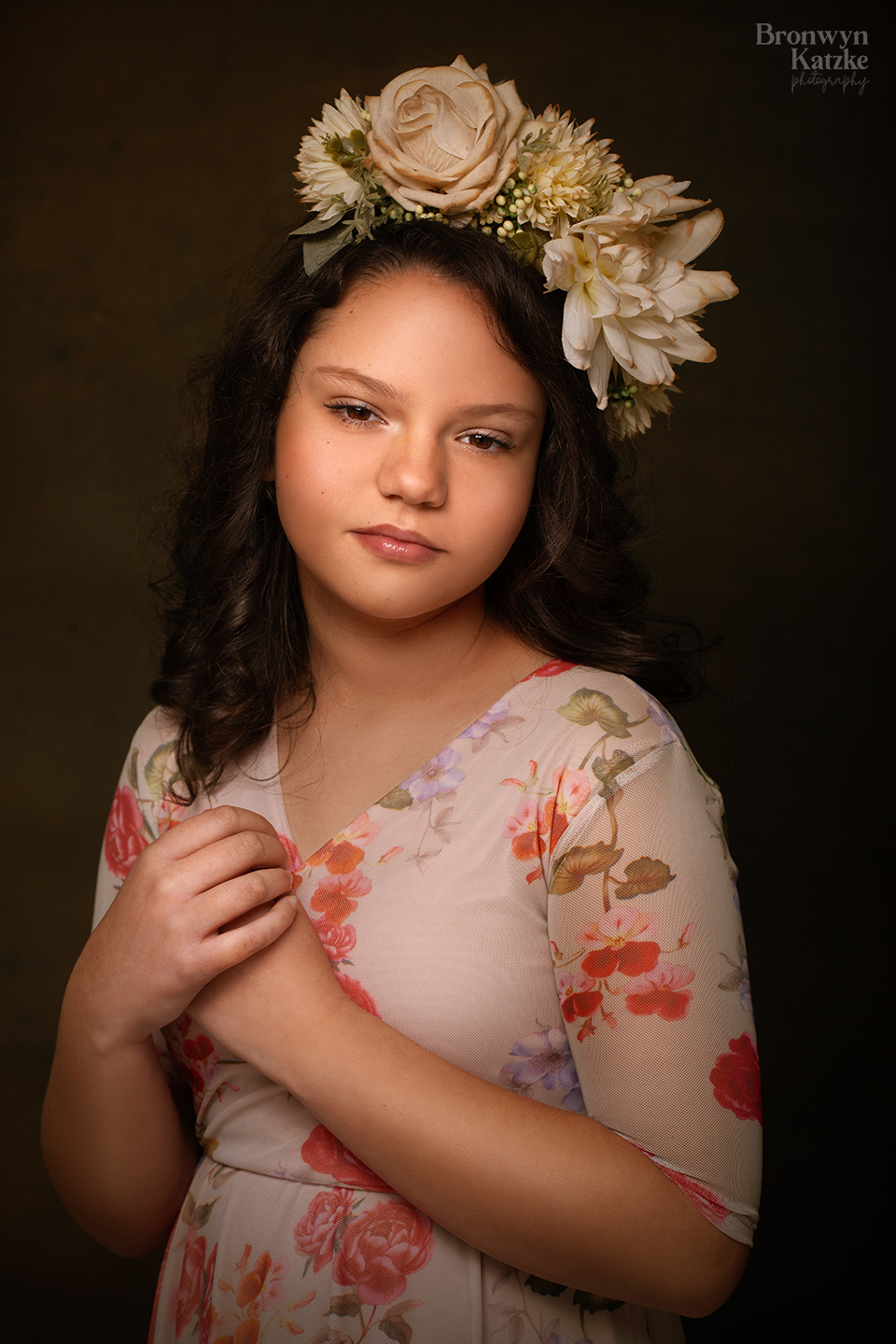 I hinted at something 'different' and here it is: a composite image that brings the beach to you when you're stuck 600km away from it's shores.