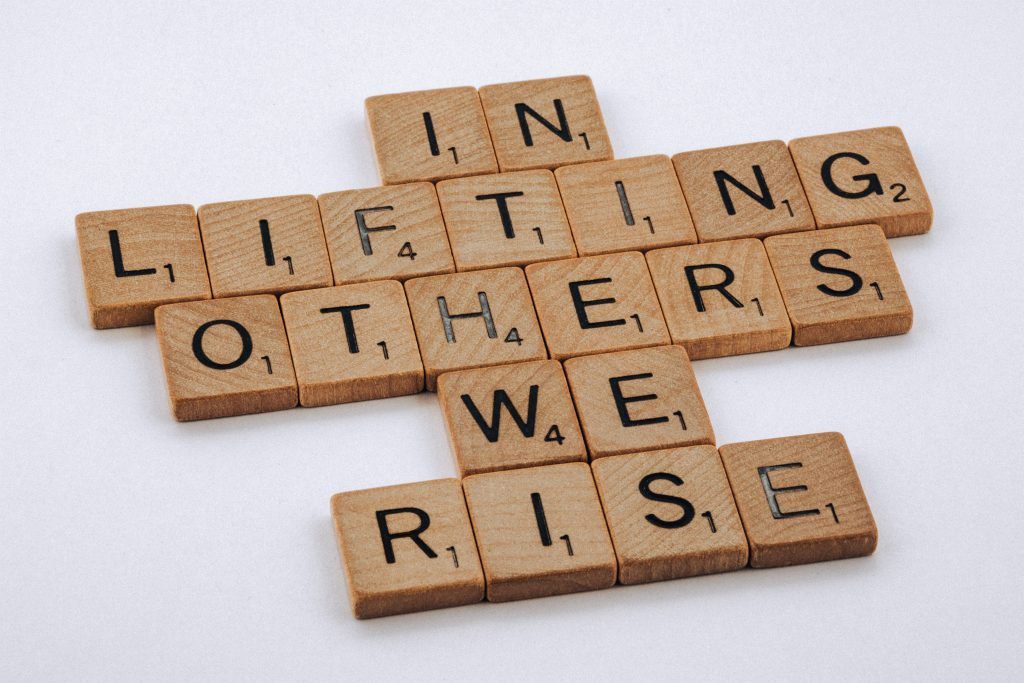 Much like the rest of the country, the last few days have been ones of shock and horror for myself. While I may now reside in Middelburg many hundreds of kilometers away from my hometown of Durban, it doesn't make it any easier to see the utter devastation caused by rampant looting and senseless violence that has unfolded in KZN, Gauteng and across SA. My heart hurts.
However in times of crisis there is always hope to be had and if we work together, that hope can do wonders. Even though I'm so very far from my home town, I want to and need to help. Here's how we, yes we, are going to do it.
For the 24 July I will be making my studio available for special Modern sessions, but I won't be taking a cent for myself. Instead you can book your Mini Modern Session by making a donation to any of the charities listed below that are actively involved in helping those affected by the recent unrest.
A R500 donation to any of the listed charities will give you a Mini Modern session valued at R899, that includes:
15-20 minute studio session
6 fully edited digital photos
30 day online gallery
You can use your Mini Modern Package for any of the following sessions: Individual, couples, maternity, children, family (5 people max)
Donations can be made to any of the following charities who are currently actively helping rebuild affected areas by distributing food and essentials. Animal charities that have been adversely affected by looting have also been included:
How to Book
Contact info@bronwynkatzkephotography or 0790865779 to book your date and time: 24 July (8h30, 9h45, 11h00)
Make a R500 minimum donation to a charity on the list and send a copy of your proof of payment to info@bronwynkatzkephotography.co.za
That's it, you're all booked!
All Covid-19 safety protocols and policies will be followed, including sanitisation of my studio between sessions.