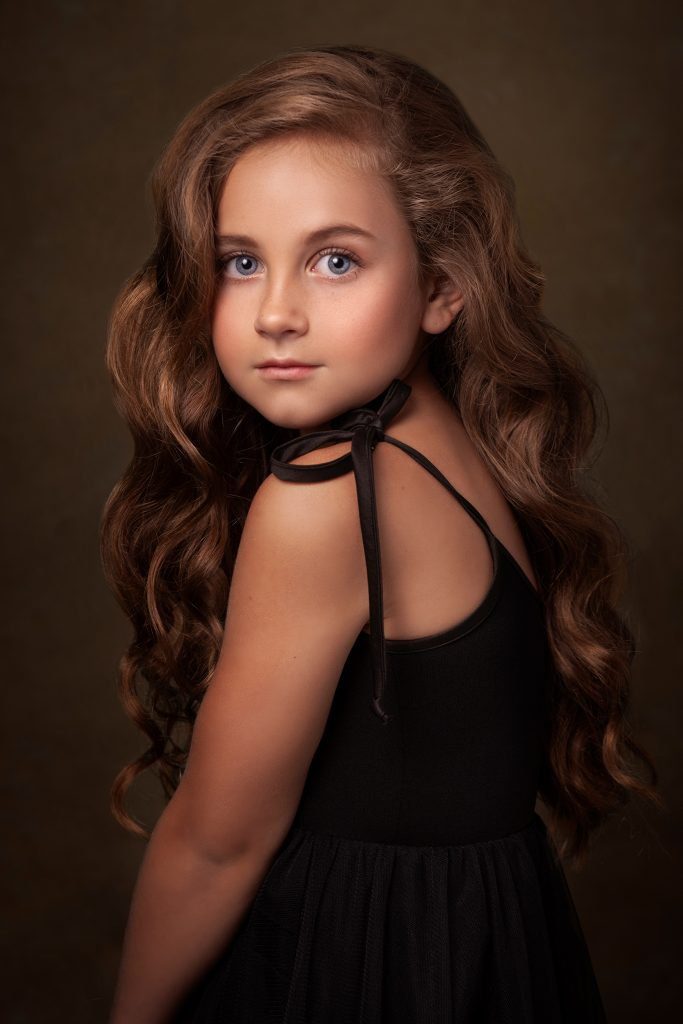 They start off so small with the little hand always holding on to yours, but before you know it they're all grown up and starting lives of their own. You want to simply hold on to them as they are now, before your children are all grown, and treasure them for ever.
I'm offering you the chance to do just that with timeless children's portraits this 29 May at my Middelburg studio.
How it works
On the 29 May only, you get the experience of a 20-30 minute Classic Studio session valued at R500, at absolutely no charge to you- you only pay for the discounted fully edited digital portraits you want afterwards (priced at R100 per photo).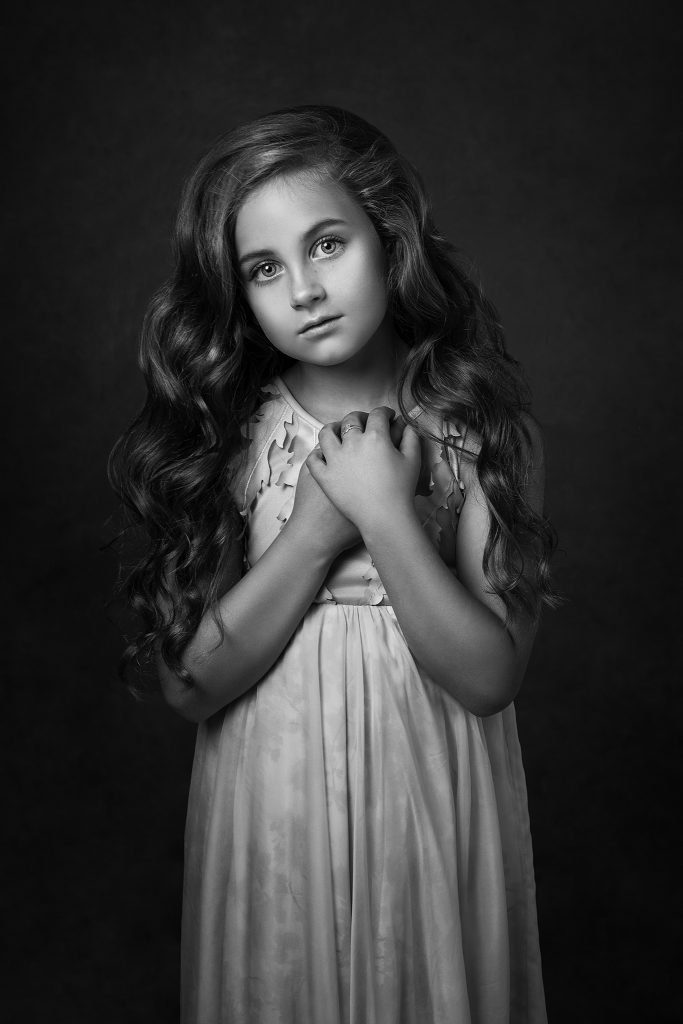 Who it's for
This open day is for you to get gorgeous photos of your children that you can treasure for a lifetime. You're welcome to book for up to 3 siblings, between ages 3 and 16, in a single session for any of the following times:
All Covid-19 protocols will be followed with the studio being fully sanitised between sessions.
How to book
To reserve your spot I ask for a non-refundable R100 booking fee that goes towards 1 fully edited digital photo. If you'd like to snap up one of the limited spots on offer, email info@bronwynkatzkephotography.co.za or whatsapp 0790865779 during office hours.